Remember my previous post where I shared with you the changes to our homeschool classroom? Remember that I said I had something fun planed for my gallery wall? Well here it is.
Now for a closer look so you can really see what I did.
P.S. I made the pillows... thinking they need some snazzing up.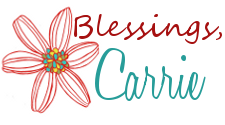 Pin It Now!