A liter bottle of Soda of your choice, just can't be diet.. The artificial sweeteners will not freeze right. Or 4 cans of soda since all you need is 48oz.
An Ice Cream maker like the one pictured here. The bowl is frozen so that is what freezes the soda.
I added Grenadine to turn our Coke Icee into a cherry Coke Ice. Note: I did not use all the missing Grenadine from this bottle. You don't need a ton. The Coke I did use all but what is remaining.
Maraschino Cherries for fun
kids
adults enjoying this treat.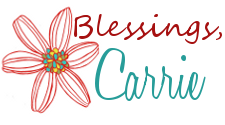 Pin It Now!