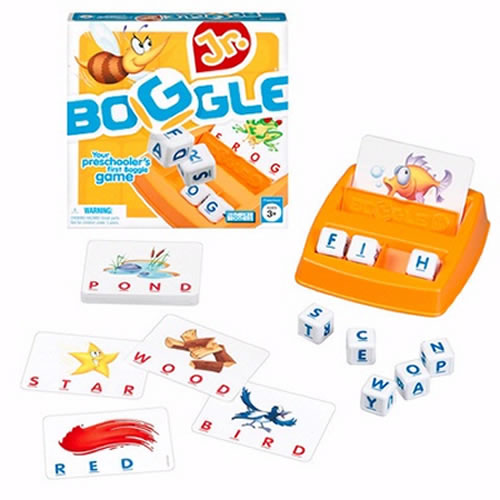 As a mom and a teacher to my children I am always on the look out for fun ways to get my kids excited about learning. I came across this game when my first daughter was three and found it to accomplish just what I was hoping for. I have put it into use with all my other children and they too enjoy it just as much as she did years ago. I hope you find this to be as fun, educational and useful for your children as I have.
Boggle Jr. is a great way to get your little ones excited about reading. This game is fun for little hands and minds to search for and match the letters in the word displayed. Helps to reinforce letter recognition and letter sounds. Also a great tool for children learning their short vowel sounds.
Here are some places I have found that sell this game. I am sure there are other places you could find by doing a search on the Internet. I bought mine at Target all those years ago, but at least on line they do not seem to carry it any longer.
(Click the link below to view the web page)
Boggle Jr. from Homeschooling Supply
Boggle Jr. from Toys R' Us
Boggle Jr. from Amazon
Boggle Jr. from Kaplan Early Learning Company
Happy and fun learning! Hope you found this helpful!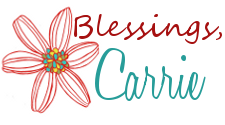 Pin It Now!