Here are some before photos for my living room. I have been rearranging the furniture, trying to find the arrangement that I just love. Here is what I came up with
before
I hit some really spectacular garage sales! I will reveal those photos too! First check these out so you can see what I have been up to.
Here now is another way I rearranged.
In one of my next posts I will share with you all the "new" treasures that have come to find a home with me. Thrifiting galore!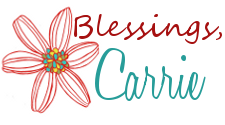 Pin It Now!